[Installation] Dual Decoiler Straightener Feeder GLKD Installed in China
[Installation] Dual Decoiler Straightener Feeder GLKD Installed in China
This is a compact feeding line, with decoiler, straightener and feeder machine in one combination unit.
It used to uncoiling metal strip from coil stock, straightening it to required flatness and feed it to press machine for stamping process.
Thanks to a well-knit body and advanced mechanical structure, it can easily handle coil stock up to 10tons.
With YASKAWA servo drive, YASKAWA servo motor and MITSUBISHI PLC, the feeding line can achieve the very accurate feeding ±0.15mm.
Moreover, the whole compact feeding system is only 4.5m length, which will save a lot of workspace for your press workshop.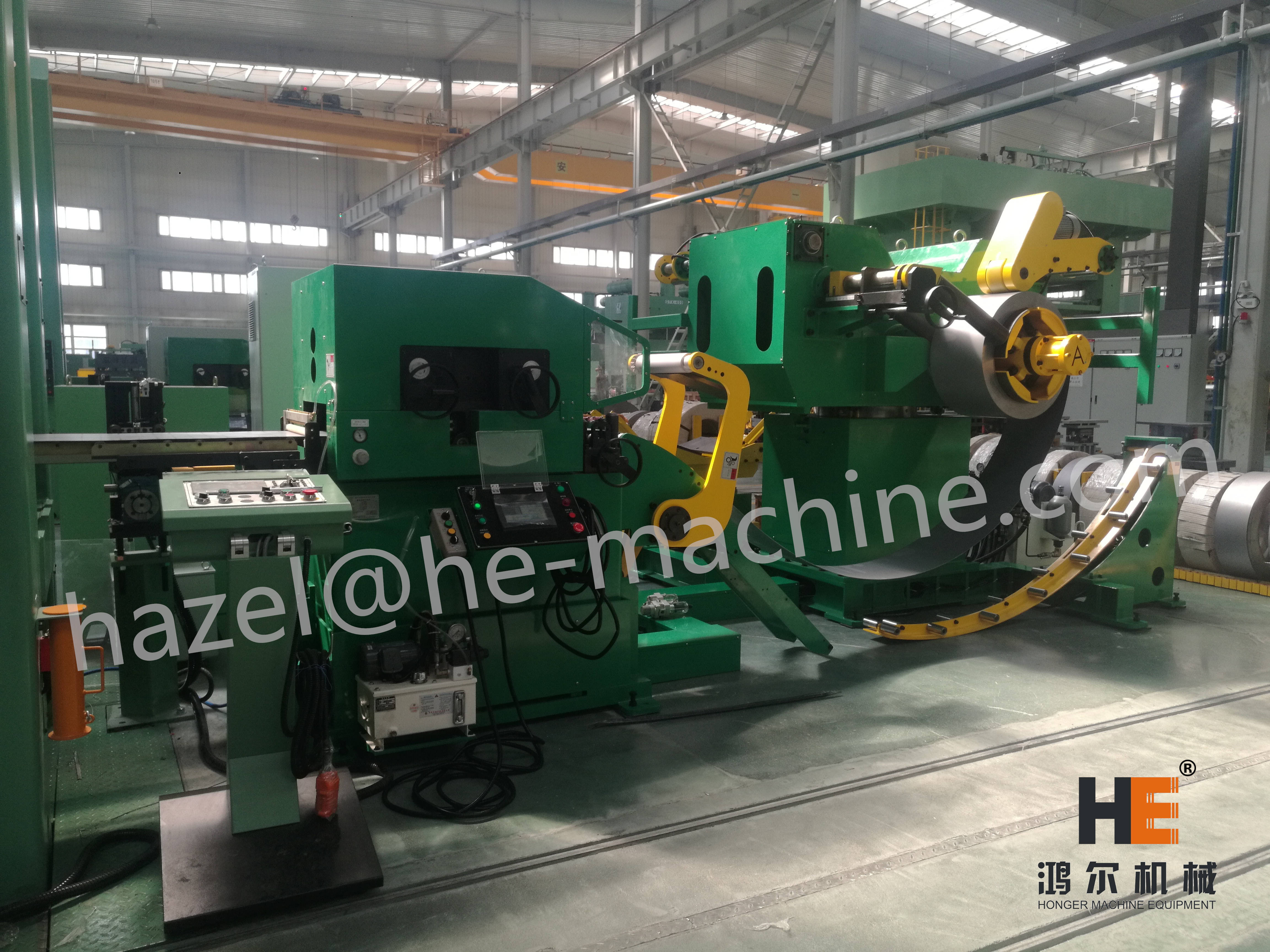 Combined HongEr innovative machine structure and international brand electrical system, it can process mteal coil with the very best straightening performance and high precision feeding.
Please feel free to contact us for an inquiry. Get in touch now! ---->
Address:

1601-1602,A4 Building,Zhujiang Plaza,Longxiang Road,Longgang District , SHENZHEN , GUANGDONG