[Whole Line] Car License Number Plates Production Line Tested Successfully
Car License Number Plates Production Line Tested Successfully
HongEr has successfully tested the car license number plates produciton line on Aug 6th.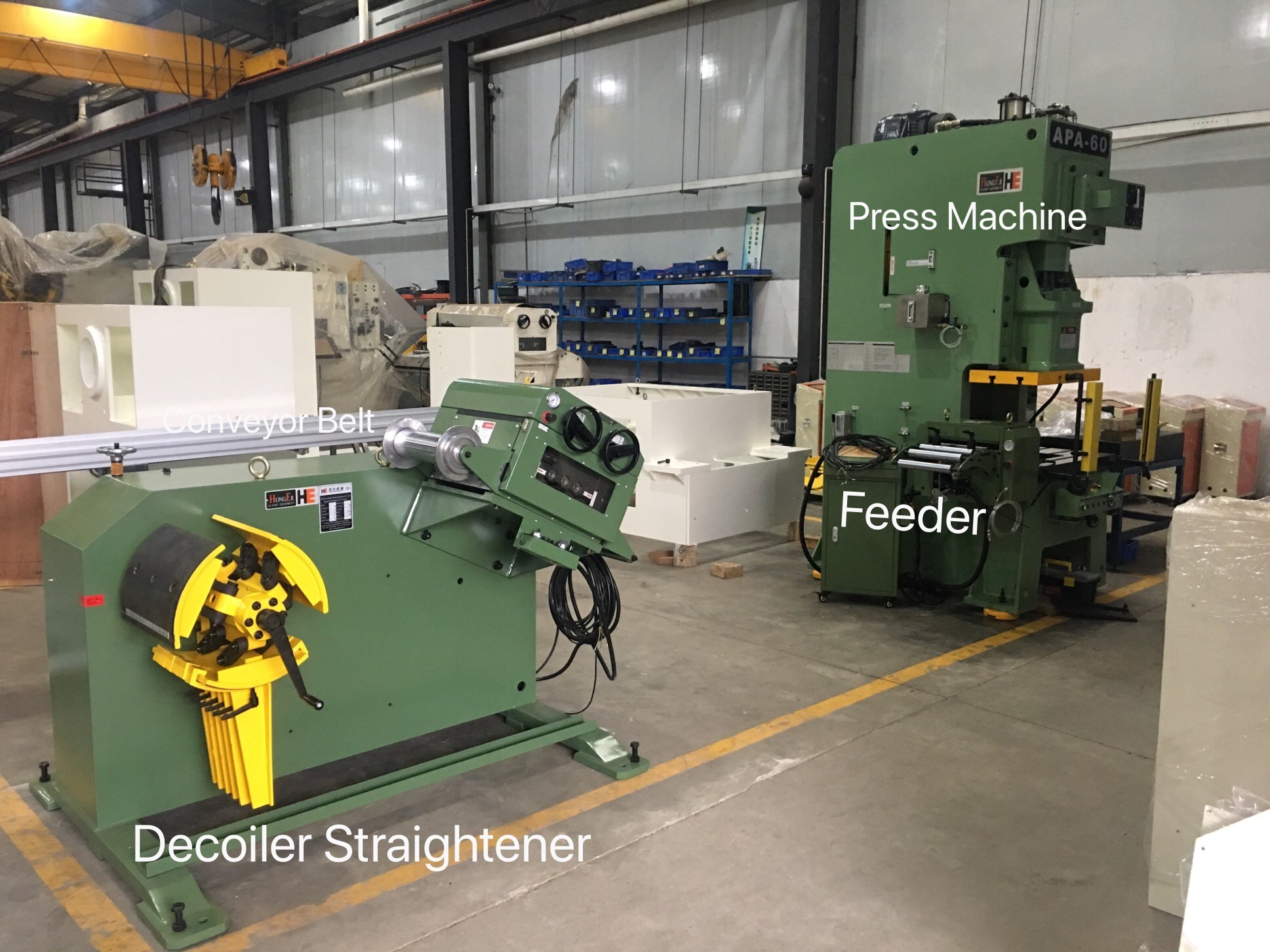 1) Automatic Procedures
Car license number plates are first decoiled, then straightened to be pasted with the reflective film, and then the feeder will feed it to the press machine, which is mounted with progressive dies. Then we get the blanks that has the base color and reflects.
This procedure is done automatically.
2) Manual Procedures
After we get the blanks, the following procedures in the car license plates production line are simple.
To engrave the numbers, we need an engraving machine with moulds of the numbers (and edge and the characters).
To print the final color on the numbers, we need a hot printing machine.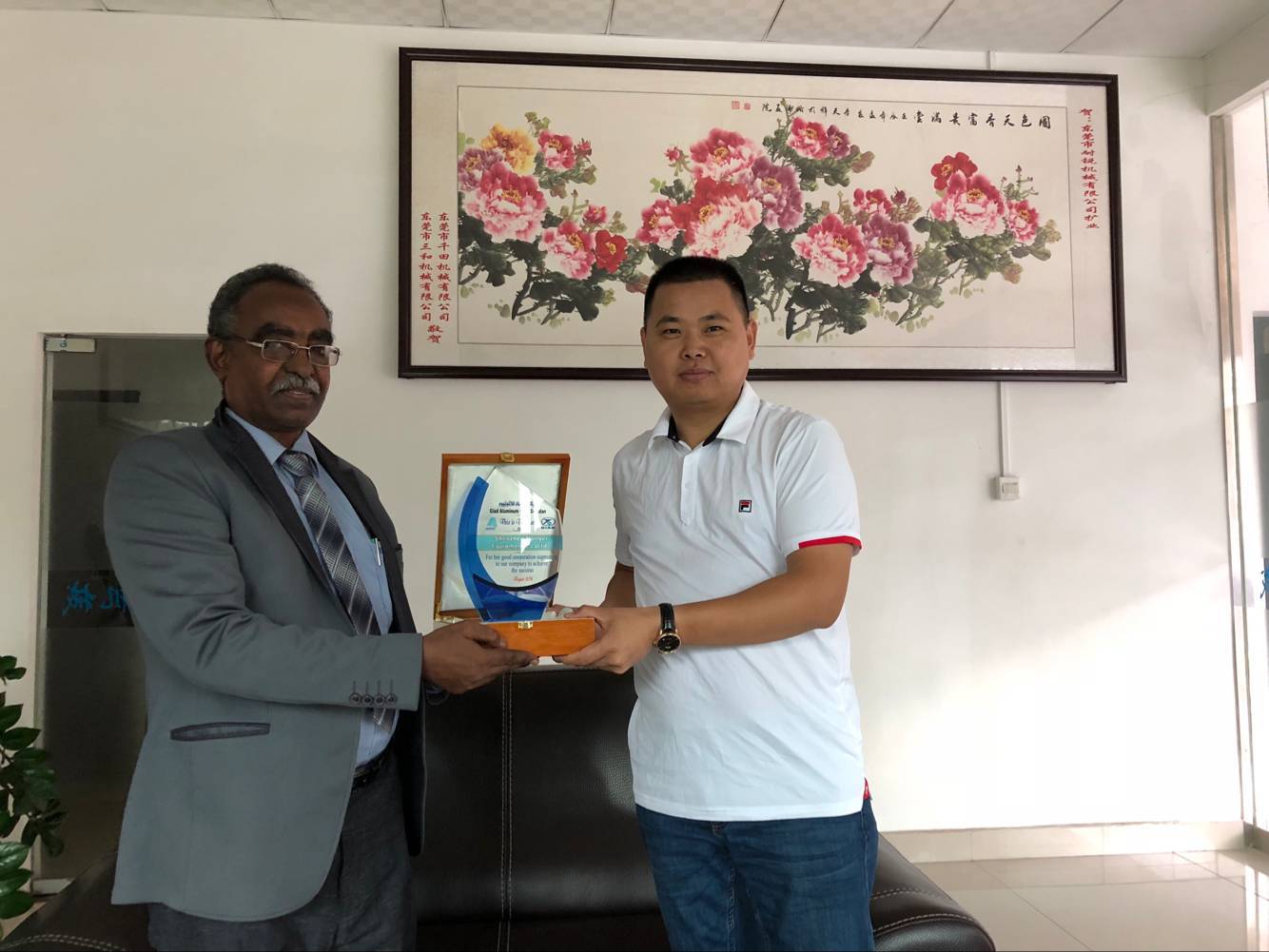 Our customer is very happy with our quality and service. Car license number plates production is developing with the new techniques. Check this article to see what we have provided for your car number plates production line.
HongEr Machine is a manufacturer of decoiler, straightener, feeder, press machine and transfer press manipulators.
Our key advantage is the competitive price and quality compared with Japanese/Taiwanese machines.
Adopted the most advanced design, HongEr Machine is very popular in the market.
Contact Us
Hazel Wu
Marketing Manager
Email: hazel@he-machine.com
Mobile: +86 139 2464 3535
Website: www.decoilerstraightenerfeeder.com
Please feel free to contact us for an inquiry. Get in touch now! ---->
Address:

1601-1602,A4 Building,Zhujiang Plaza,Longxiang Road,Longgang District , SHENZHEN , GUANGDONG