[Exhibition] HongEr Participating Manufacturing Indonesia Exhibition 2018
HongEr Participating Manufacturing Indonesia Exhibition 2018
During 5-8th December, HongEr Machine participated Manufacturing Indonesia Exhibition 2018.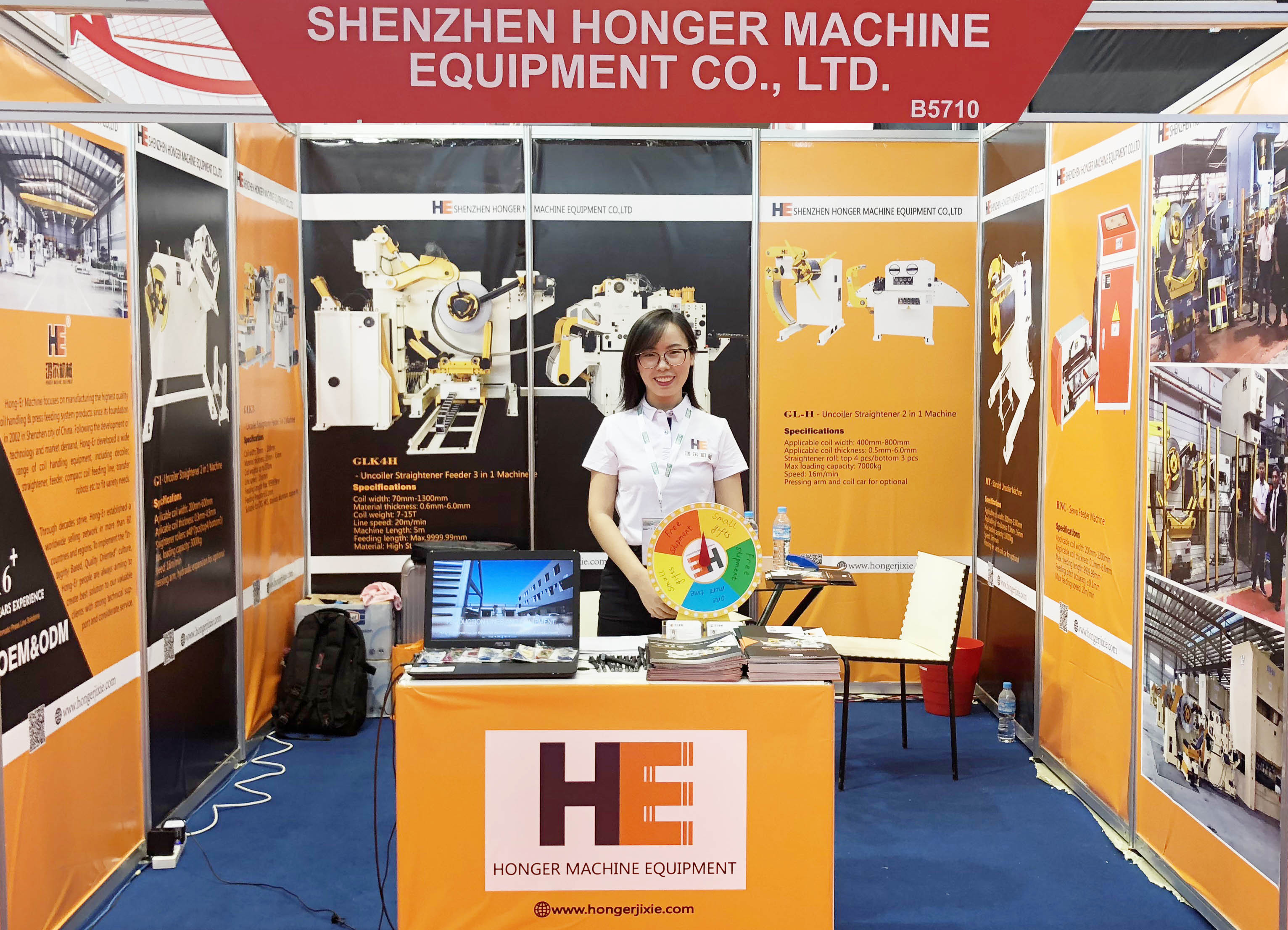 This Exhibition is held annually.
HongEr Machine is very happy to meet our customers in Indonesia.
We believe our participation can largely help local sheet metal stamping industry's automation revolution.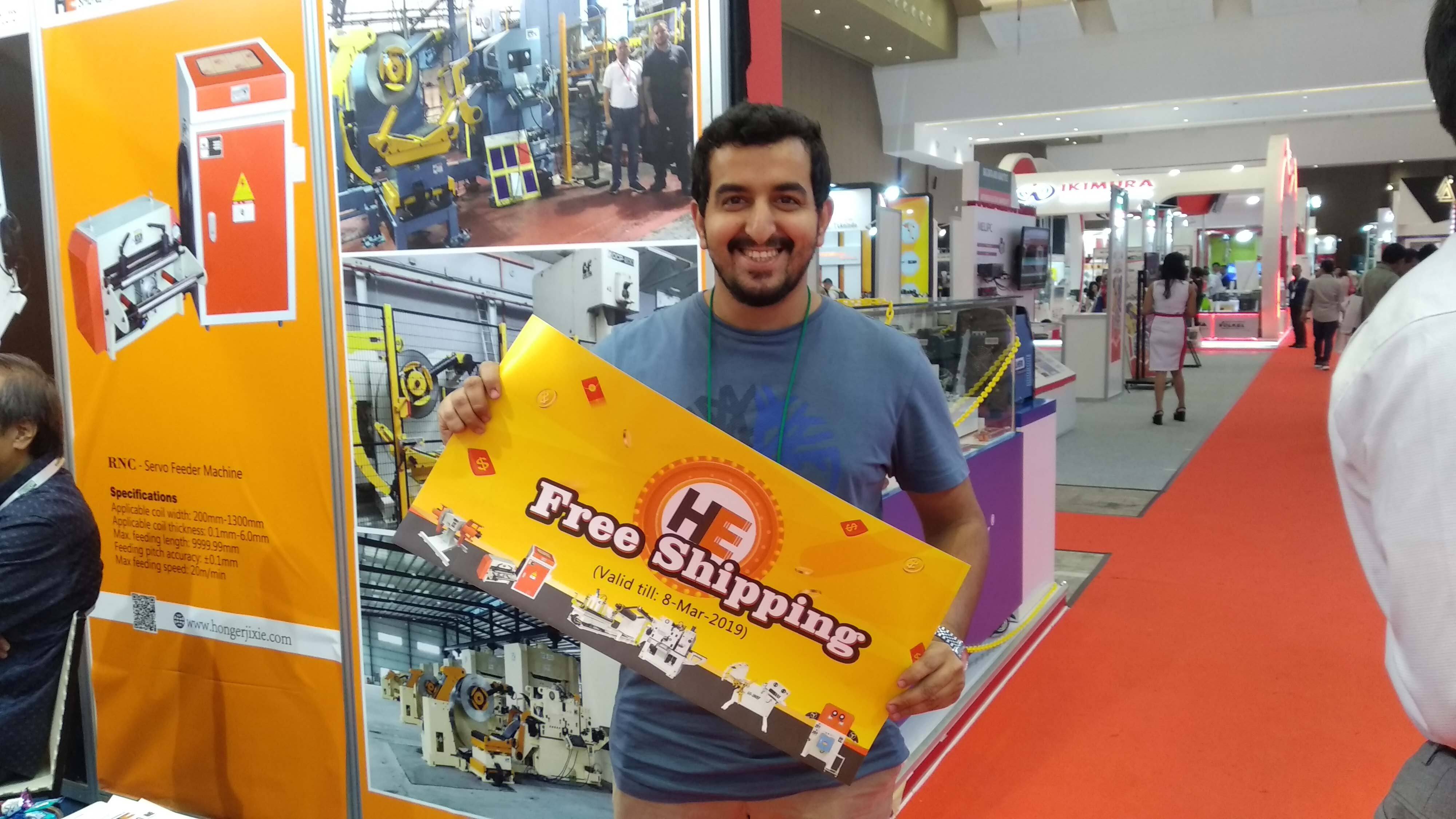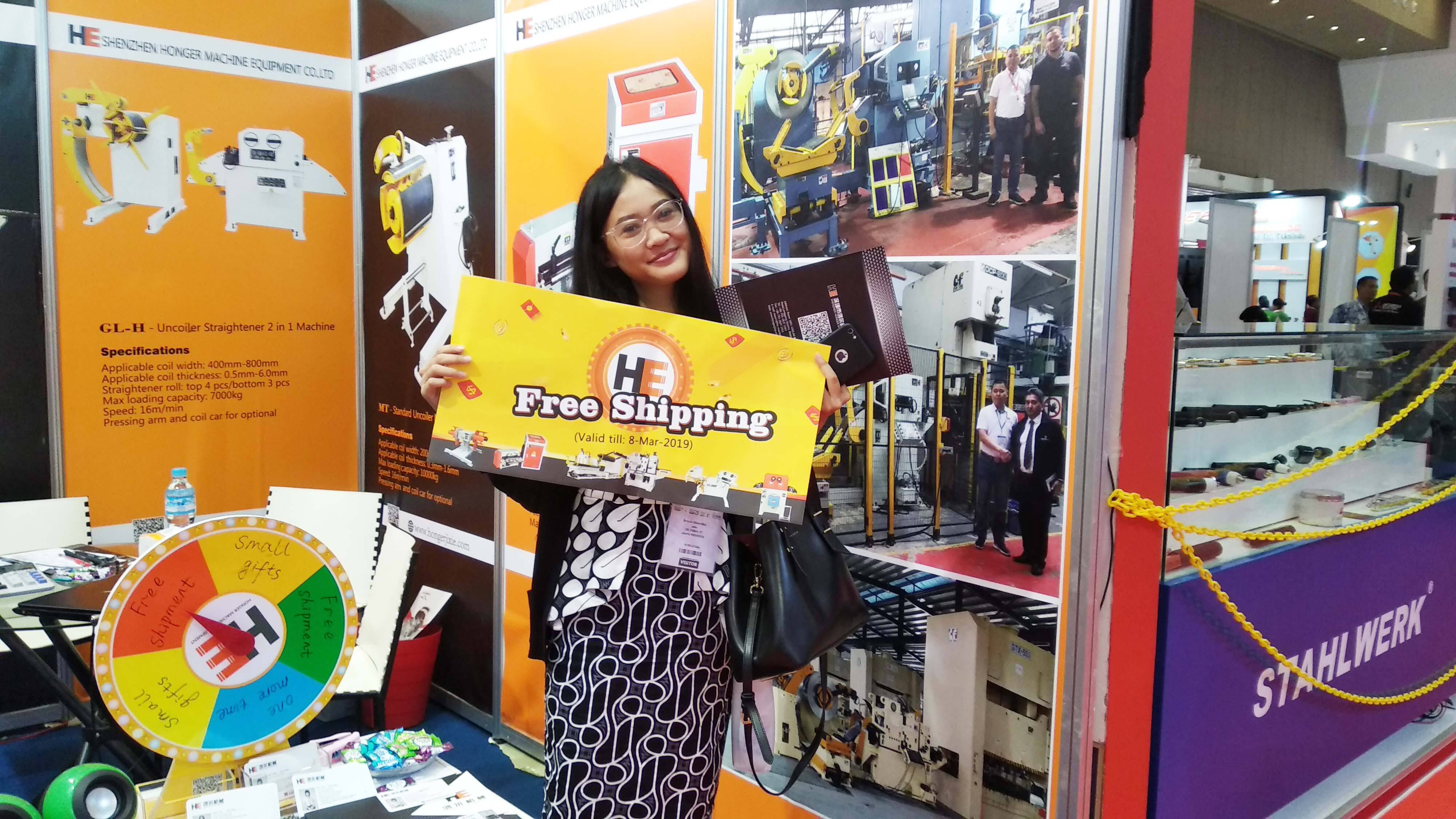 Customers winning Free Shipping gifts at the exhibition
HongEr Prepared some traditional gifts for our customers (bookmarks)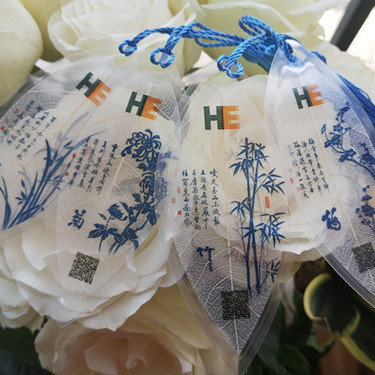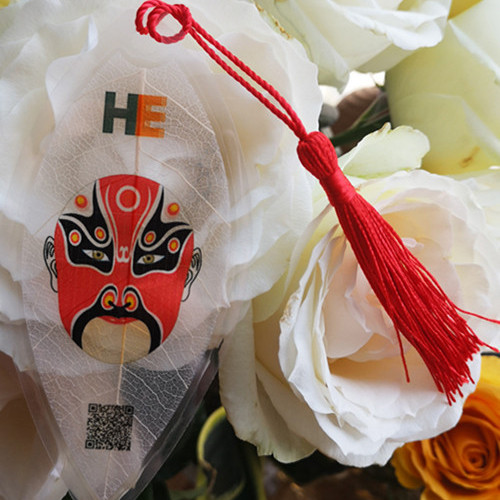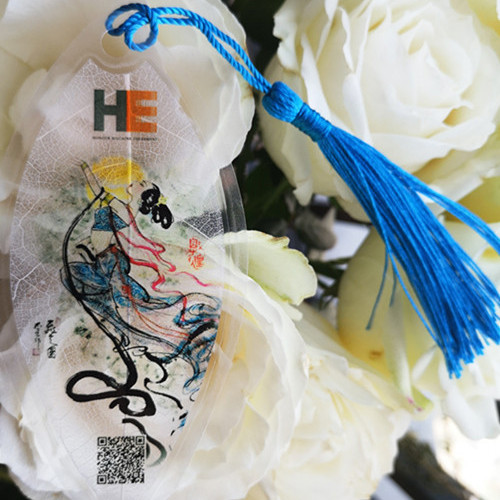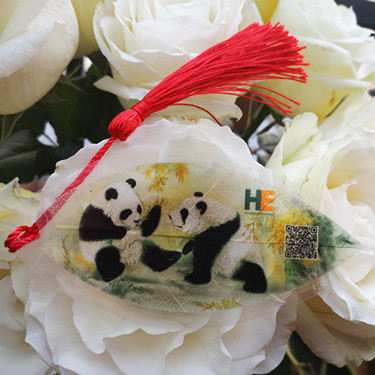 Little gifts for our customers
Nowadays, Indonesia is mainly using manual feeding for the press.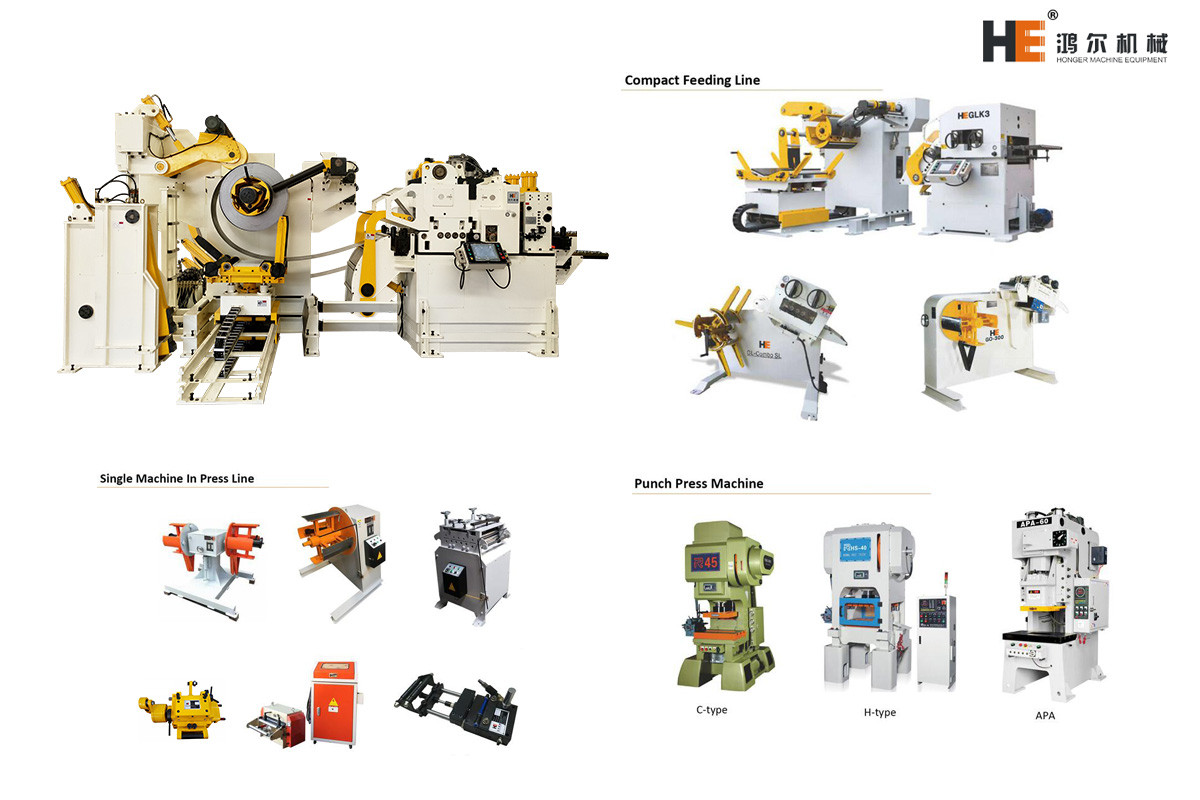 About HongEr Machine
HongEr Machine
is a Manufacturer of
machines for metal stamping
. The business scope of HongEr Machine includes
decoiler
,
straightener
,
feeder
,
transfer press
and
punch press
.
These machines are used mainly in metal stamping work, or sheet metal fabrication work.
HongEr Machine has a history of almost 20 years. By setting up our goals at Japanese brands, we have proceeded into the leading quality and service suppliers in China.
If you are looking for suggestions to optimize your production, please freely
contact us
.
Contact Us
Hazel Wu
Sales Manager
Mobile: +86 139 2464 3535
Please feel free to contact us for an inquiry. Get in touch now! ---->
Address:

1601-1602,A4 Building,Zhujiang Plaza,Longxiang Road,Longgang District , SHENZHEN , GUANGDONG