[Manipulator] HongEr Finishing 3D Press Manipulator (Press Transfer) Soon
HongEr Finishing 3D Press Manipulator (Press Transfer) Soon
HongEr Machine is a manufacturer of press transfer system, also known as press manipulator. Our manipulators include 2D-manipulator, 3D-manipulator, In-moulds manipulator, rod-connected manipulator, 6-axis robotic arms etc. Press transfer system has manipulator and destacker to function.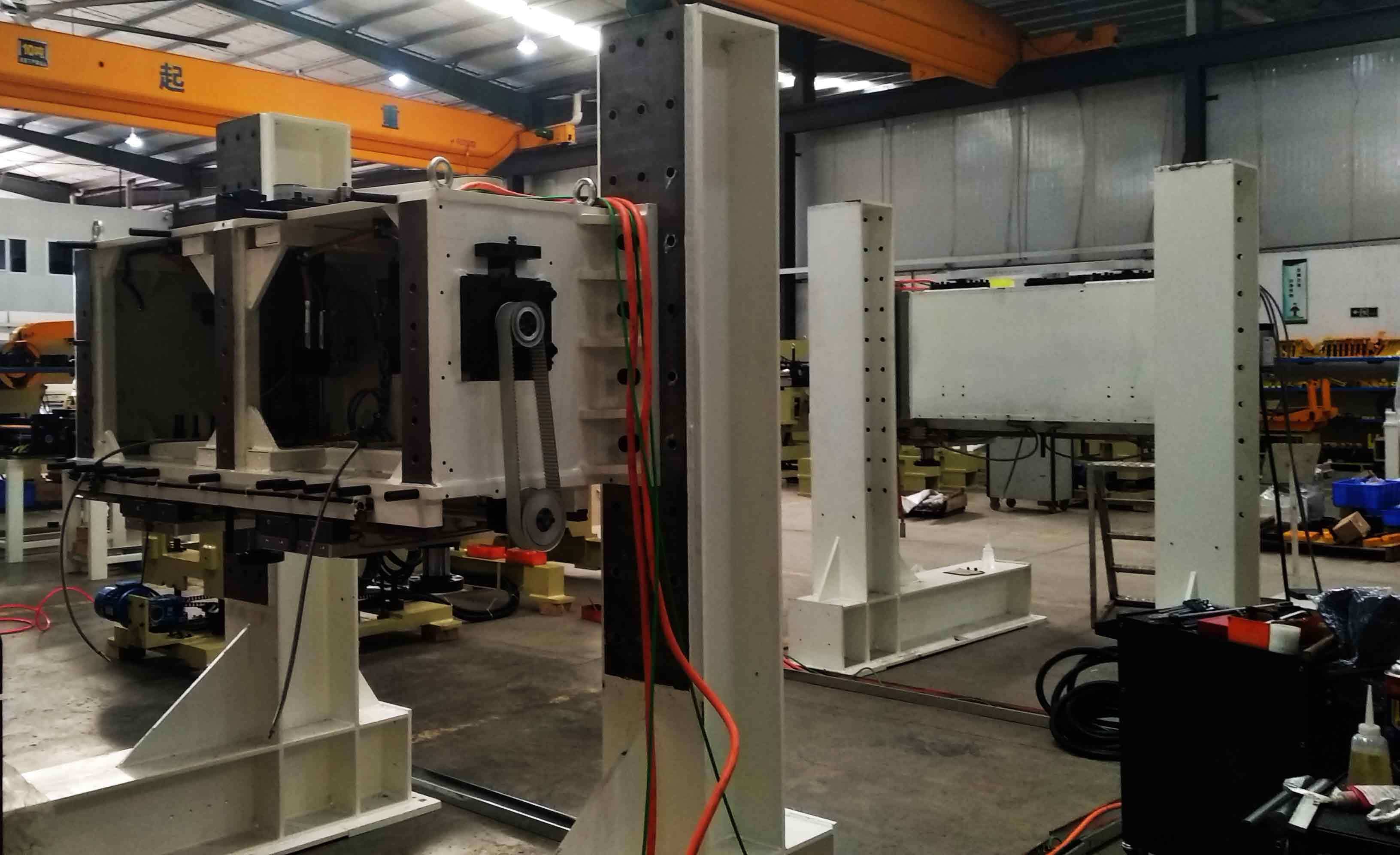 Press Transfer System
Press transfer systems usually have a destacker and manipulators.
Destacker is to pick up the metal blanks for the stack and put them at a place where the manipulators can pick up.
Manipulator is to carry the blanks to the dies, and then transfer the products of each station to the next station, until the final products.
Press Manipulator and Destacker
HongEr Machine is a manufacturer of press manipulator and destacker.
A 3-axis destacker can move horizontally and vertically.
Usually manipulators work with hydraulic press for deep drawing process.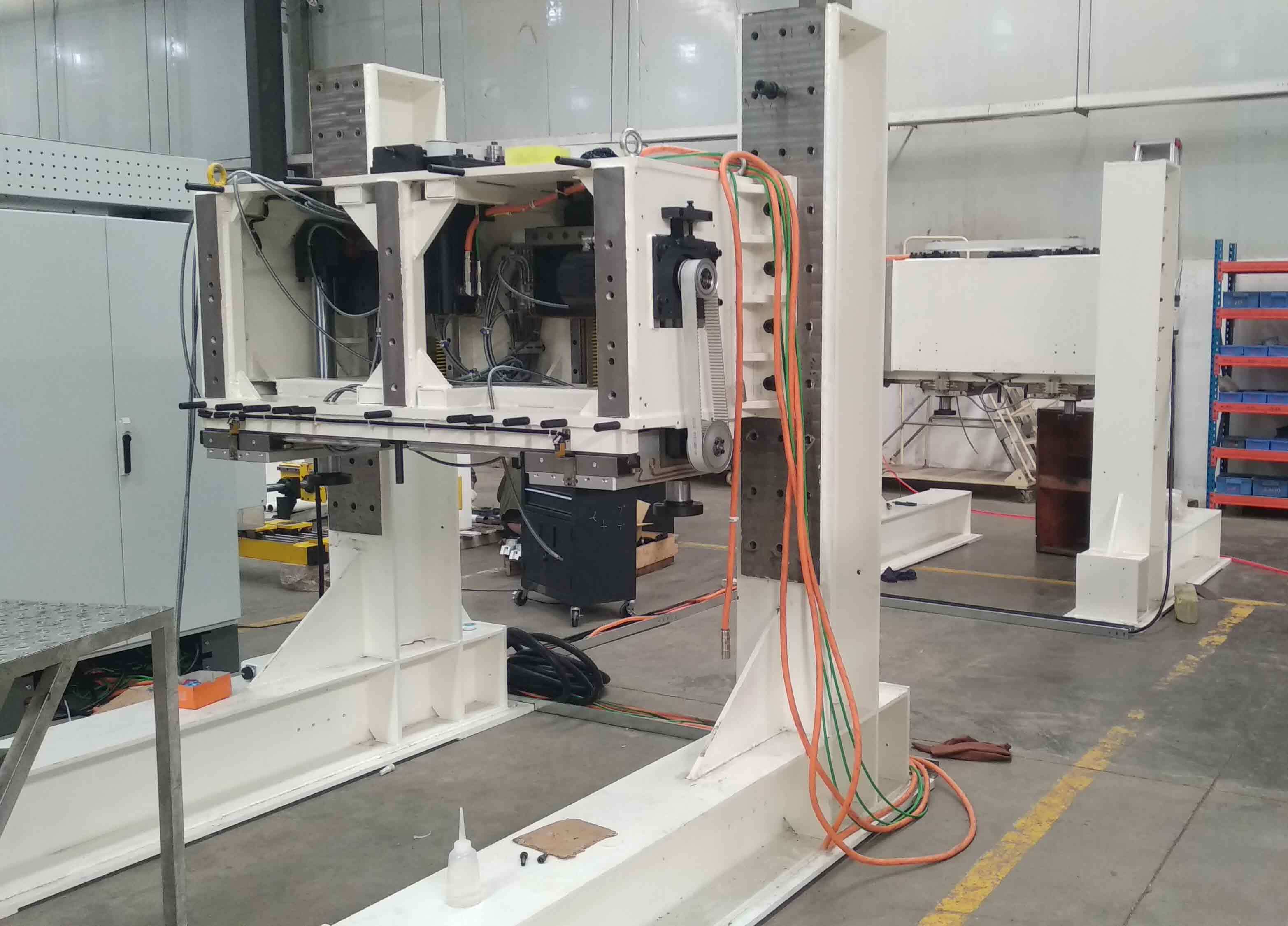 HongEr Machine locates in Shenzhen and Dongguan, beautiful cities in South China, next to Hong Kong. With convenient transportation, high quality human resources supply, HongEr Machine has grown into one of the leading manufacturers of machines for metal stamping business, such as decoiler, straightener, feeder and power press.
HongEr Machine manufactures various types of machines, such as decoiler, straightener, feeder, punch press machines and other related equipment / tool. These machines and equipment are widely applied in metal stamping industries all over the world.
Our decoiler, straightener, feeder and punch press machines are highly recognized among our customers and their local markets.
Besides, you can rely on our after-sale services to respond within 0-10 hours and being patient and professional.
Contact us
If you are looking to automize your metal stamping production line and get more productive, you should consider using
automatic metal strip feeder
for press from HongEr, which is good quality and price. Freely contact Sales Manager Hazel:
hazel@he-machine.com
Please feel free to contact us for an inquiry. Get in touch now! ---->
Address:

1601-1602,A4 Building,Zhujiang Plaza,Longxiang Road,Longgang District , SHENZHEN , GUANGDONG