[Install] Production Line of Automotive Brake Pads Mesh Installation in Poland
Production Line of Automotive Brake Pads Mesh Installation in Poland
Automotive Brake Pads Mesh is used to add friction to the brake pads, thus enhancing the braking performance, and also to prolong the service life of the brake pads. The material used to produce automotive brake pad mesh is a metal mesh coil. The production line includes a decoiler and straightener 2 in 1 machine, an NC servo feeder, a power press machine, a pair of progressive dies and a conveyor belt. HongEr Machine provides the complete automotive brake pads mesh production line and service.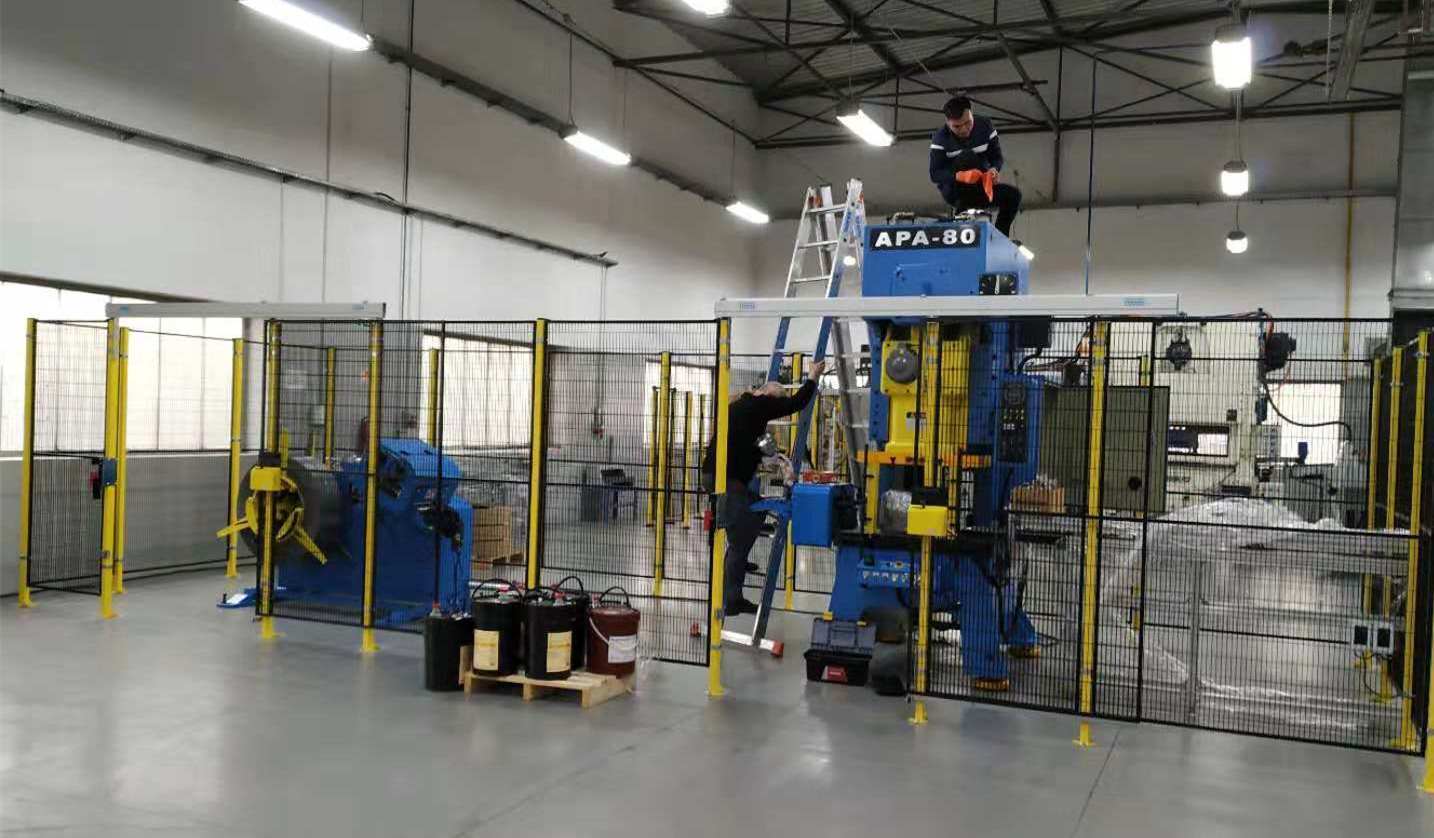 Automotive Brake Pads Mesh
Automotive Brake Pads Mesh production line includes:
1. Decoiler and Straightener 2 in 1 (GL model)
2. NC Servo Feeder (RNC model)
3. High Performance Power Press Machine (APA model)
4. Progressive Dies
5. Conveyor Belt
About HongEr Machine
HongEr Machine is located in Shenzhen and Dongguan, beautiful cities in South China, next to Hong Kong. With convenient transportation, high quality human resources supply, HongEr Machine has grown into one of the leading manufacturers of machines for metal stamping business.
HongEr Machine manufactures various types of machines, such as decoiler, straightener, feeder, punch press machines and other related equipment / toold. These machines and equipment are widely applied in metal stamping industries all over the world.
Our decoiler, straightener, feeder and punch press machines are highly recognized among our customers and their local markets.
Besides, you can rely on our after-sale services to respond within 0-10 hours and being patient and professional.
Contact Hazel for any support: hazel@he-machine.com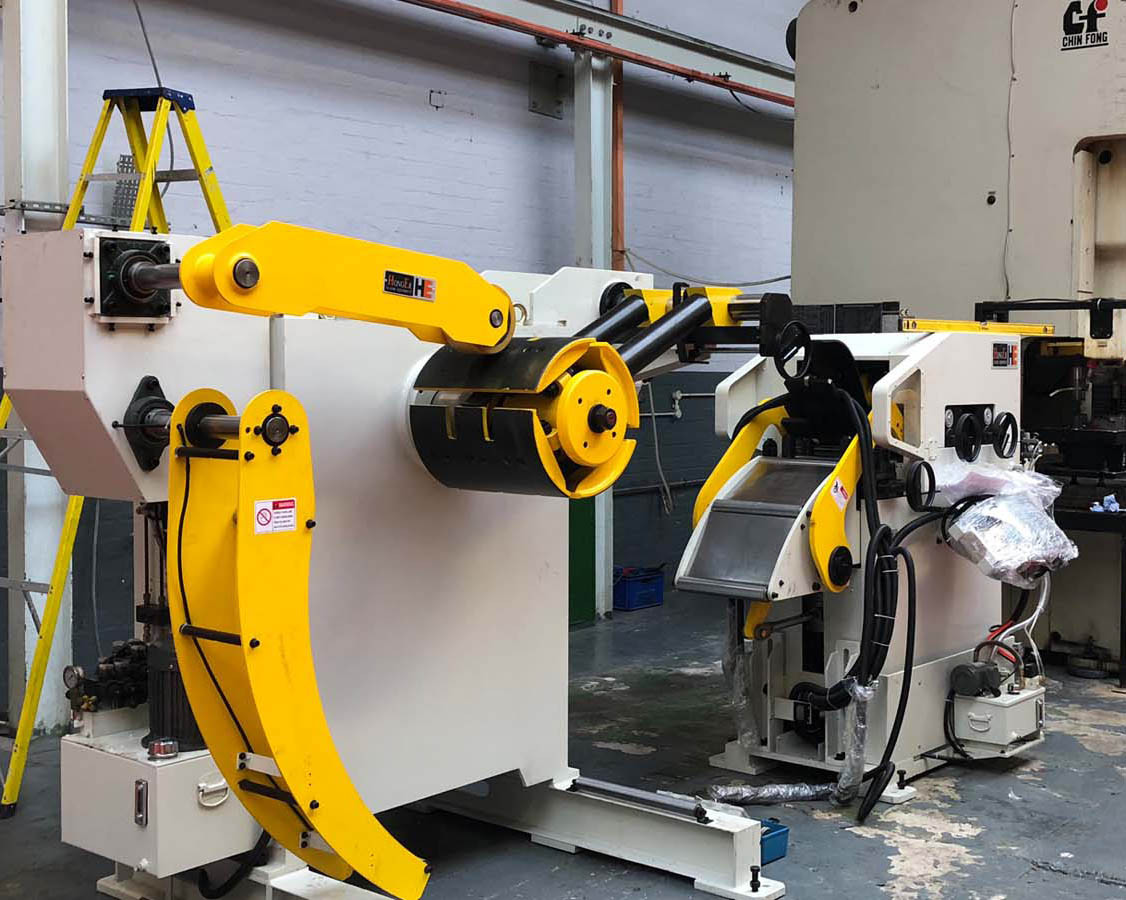 Please feel free to contact us for an inquiry. Get in touch now! ---->
Address:

1601-1602,A4 Building,Zhujiang Plaza,Longxiang Road,Longgang District , SHENZHEN , GUANGDONG