Home
>
FAQ
>
About Machines
>
What is press feeder releasing system? Why releasing is important for press feeders and for feeding
What is press feeder releasing system? Why releasing is important for press feeders and for feeding
What is press feeder releasing system?
Why releasing is important for press feeders and for feeding precision in metal stamping industry?
The purpose of the press feeder releasing system is to eliminate the error after each feeding stroke, to avoid accumulation of errors and to ensure accurate feeding. The release system of the press feeder is accomplished by fitting the guide pin of the dies to the guide hole on the strip. By releasing the material and inserting the guide pin into the guide hole, the feeding error can be corrected.
If the dies do not have a guide pin, there is no need to release, and there is no influence on press. It will just affect the precision of the press feeder.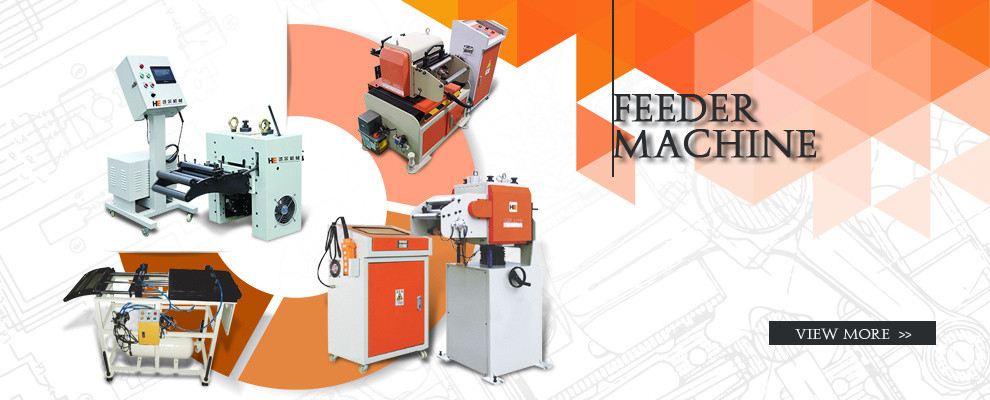 Please feel free to contact us for an inquiry. Get in touch now! ---->
Address:

1601-1602,A4 Building,Zhujiang Plaza,Longxiang Road,Longgang District , SHENZHEN , GUANGDONG